News

Event / Valbonne
The idea for the summer !
L'idée de l'été !
Valable du 15 mai au 15 août 2014
Promouvoir vos produits, vos services, votre entreprise ?
Relancer vos clients, prospecter, communiquer ?
Nous vous proposons un format original, le petit clin d'œil à l'été qui arrive : le format "carte postale" !

Laissez faire votre imagination… d'un côté une illustration, image, photo et une accroche publicitaire, de l'autre votre message et l'adresse de vos clients-prospects, un timbre et un mini-mailing envoyé !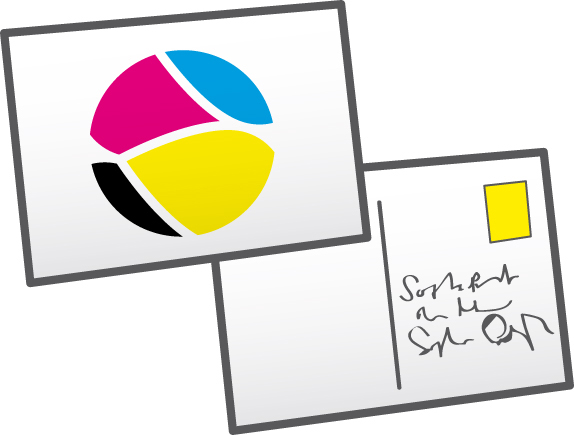 Nous vous proposons 2 options :
- A partir de 50 exemplaires jusqu'à… autant que vous le souhaitez - sur du 300g couché mat.
- La "vraie" carte postale, pelliculée brillante au recto, mat au verso sur du couché mat 350g, à partir de 500 exemplaires.

Et bien sûr, nous sommes toujours à votre disposition pour vos prises de vues, design graphique, mise en page, etc !

> Consultez-nous pour toute demande de devis.

N'hésitez plus ! Et toujours la livraison gratuite sur tout le secteur de Sophia Antipolis !

Ideogram Design se réserve le droit de retirer ou suspendre l'offre à tout moment.