News

News
New click'n'collect website for Mister Döner opened in Angers
Last Thursday, a new shop of the Mister Döner chain opened in Angers. Equipped with a point of sale from our partner Ultimasoft, we were asked to create the click'n'collect website.
As always, our site is driven by the POS, who keeps the articles database up to date and then collects the orders.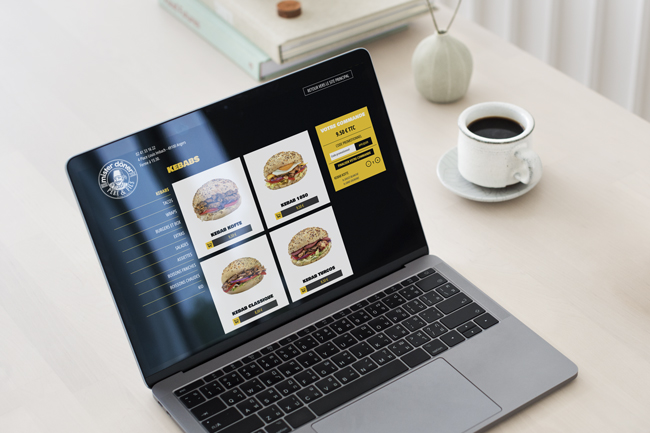 Mister Döner's graphic charter was respected down to the smallest detail for the most corporate display.
Some options were chosen to complete the website's functionalities, such as the management of delivery time slots, but also the display of links to social networks.
But above all, 2 new developments have been made for this site. The first is the management of promotional codes. Fully configurable, it allows customers to benefit from discounts according to conditions. The second is the management of options attached to items, allowing, for example, the choice of sauces or the cooking of a meat. This is obviously done in conjunction with Ultimasoft's development teams.
These features are now available as options for all our eShopCCC sites.
For a point of sale solution connected to a click'n'collect website, contact us.
Comments
No comments yet.