News

News
New theme for our casino jackpot display tool
After a first theme on Greek mythology, we have delivered a second theme on the savannah to our partner Appolonia. Integrated into our management tool, the team in charge of the implementation can easily change the theme for another one without difficulty.
In order to bring the savannah to life, we have highlighted the animals that inhabit it through video, sound and animation. All of this is always connected to the Appolonia servers in order to get the jackpot amounts in real time.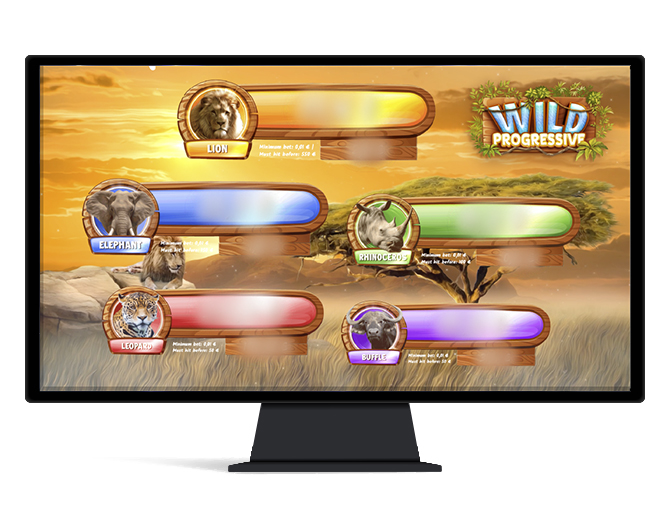 The release of this theme has also allowed us to add a major feature to our tool, the display of history screens of jackpot amounts won.
Already deployed in several casinos, a third theme is already on its way and we hope to see it in operation very soon.
For your specific developments, do not hesitate to contact us and come and meet a team that is not afraid of challenges.