News

News
Partnership with Appolonia and a first theme
At the end of 2021, Appolonia and Ideogram Design signed a partnership for the graphic creation of animated multijackpot screens for the Antibes-based company's casino clients.

The project consists of the creation of an application that will display the jackpot values of the casinos in real time. The application has several animations, highlighting the jackpot amounts or the players' winnings.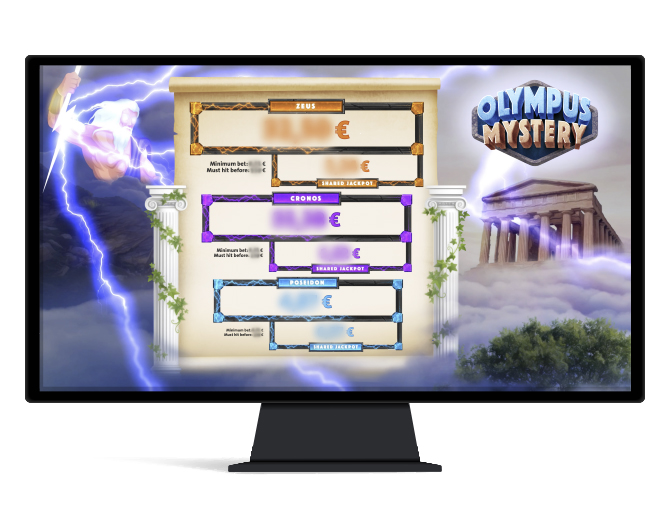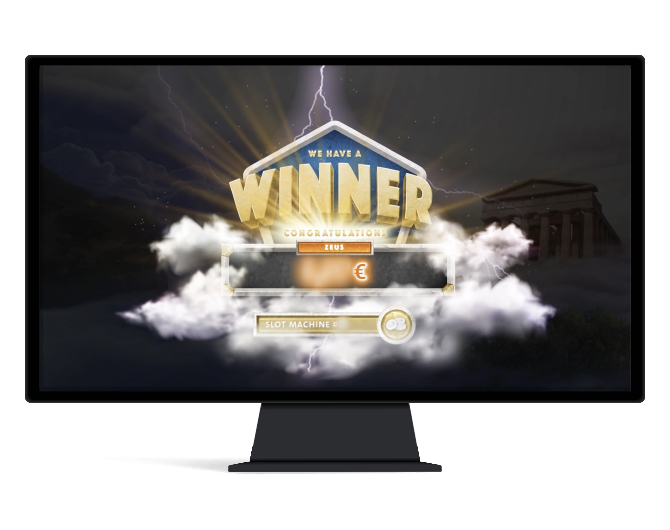 This original project was a very pleasant challenge. Indeed, it required the combination of many of our company's skills, namely graphic design, video editing and animation, mixing and integration of audio content, development and optimisation so that everything would work on the nano computers installed in the machines.

A first animated theme, under the sign of Zeus, has been delivered and is available for the casinos. We were pleased to learn that the animation was installed in several casinos. Due to this success, a second animation is already being created.
Don't hesitate to submit your challenges!