News

News
A Click'n'collect website for Happy Bowl
More and more of them trust Ideogram Design for their click'n'collect website. This is the most effective solution for restaurants and shops who wish to keep an activity during this confinement and invest for the return to normal.
This is the case for Happy Bowl, which now has its site connected to its UPOS point of sale. The manager manages his products directly from his POS and also retrieves orders from it.
This is a necessity in this particular period, we have integrated and configured the option of slot management, free of charge.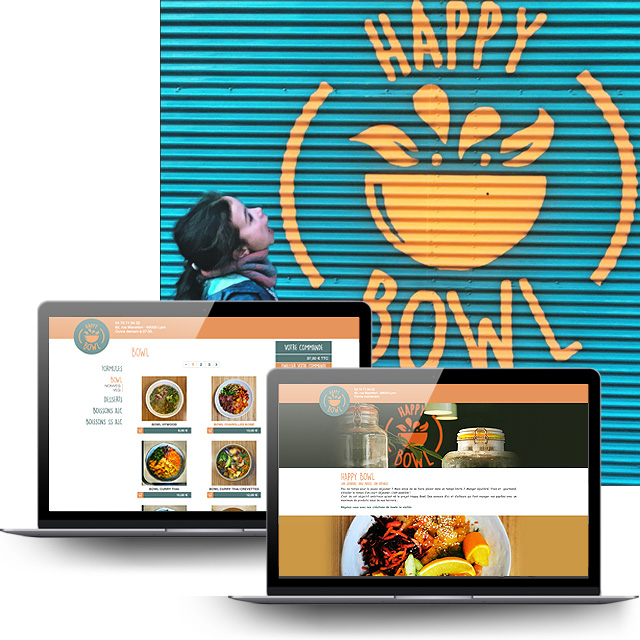 We create click'n'collect sites as and when requested. Don't hesitate to ask for yours, before it's too late!
Comments
No comments yet.