News

News
A click'n'collect website for David's bakery-pastry shop in Ussel
Since last week, the bakery and pastry shop David in Ussel has been offering its customers the opportunity to place their orders in advance on the website, thus limiting the crowds in and around the shop.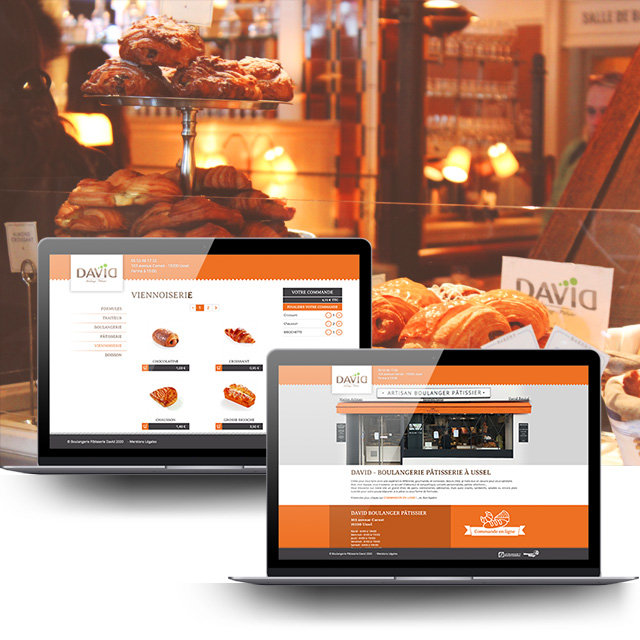 The artisan has chosen the direct connection with his his point of sale, so he manages his website directly from it, avoiding double seizures. Orders also arrive automatically, for optimal processing.
The period being what it is, the option of time slot management for collection has been installed and configured free of charge.
The click'n'collect sites are multiplying, but they are not the same! The website was created using the logo of the bakery, but also the graphic charter of the Campaillette brand, of which it is part.
If you too would like to set up your click'n'collect site, please contact us.
Comments
No comments yet.