News

Did you know? / Valbonne
Brochure or leaflet?
Ideogram Design is here to advise you
for all your communication documents.
A brochure or leaflet can add value to your communication.
Depending on the target you prefer, you can edit a particular document.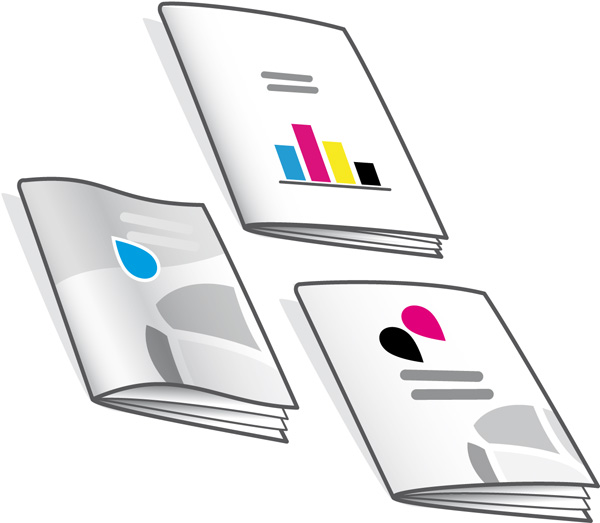 A brochure can help you to detail the skills, services and products you offer and thus showcase your business. You can choose to insert large visuals, detailed text, and thus offer your future customers a global and professional vision of your company.

The leaflet is useful for a first approach to your prospects or at trade shows for a succinct but effective presentation of your services. With a striking design, this is a plus on your booth to promote your business.
So do not hesitate to contact us to decide together the best strategy for your company!