News

Column
July 14
While this dramatic event of 2016 is still in all our memories,
It is important to continue celebrating our national holiday on July 14th in memory of all those people who have disappeared or been injured because of the madness of a man.

At the "devise" of France, already strong in meaning, Freedom, Equality and Fraternity, we wish to add Tolerance and Respect.

Good July 14 to all!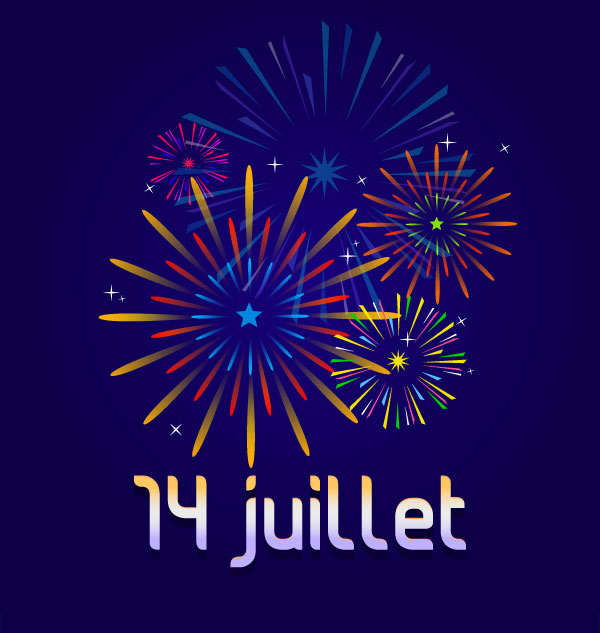 Comments
No comments yet.