News

News
Website redesign P2C Racing
After the success of the redesign of the logo and different elements of communication, we received a mission to work on a new version of the website.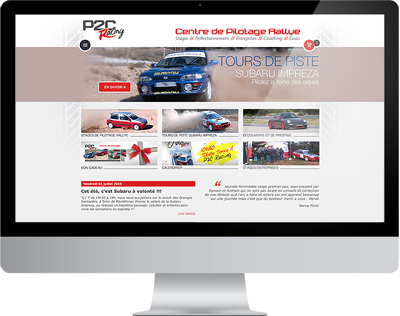 SEO Optimized, and graphically very attractive to visitors, this new website is a concentrate of technology.

The design has been a particular search, we had carte blanche to propose something new and original. It benefits indeed HTML5 technologies and some homemade scripts to grace the pages.

Management courses, sessions, registrations, orders, and much more, everything is bound to offer visitors simple solutions to book courses and to enable the administrator to manage everything with precision.


The website is still likely to evolve, since responsive design, and online payment (bank & Paypal) are planned for the near future.