News

News
Live Menu evolves
Due to the success of Live Menu, it became necessary to offer new templates for restaurant and bar menus. Ideogram Design has developed a new template, which is now available while editing the menu.
To make editing menus easier and more fun, we have also developed a real-time preview. It is now easier than ever to create a restaurant menu on our tool.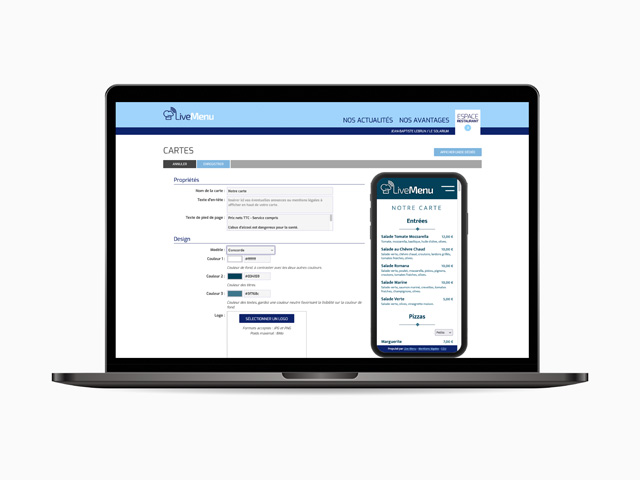 These new features are available to all Live Menu users.
During 2022, we will propose new models which are currently under development.
The creation of menus on Live Menu is always free for all restaurants or food businesses that wish to use it.
Comments
No comments yet.