News

News
A video opening sequence for MMC Distribution
Ideogram Design has been entrusted with a new mission by the company MMC Distribution. The car distributor located in Mayotte became partner of the Miss Excellence show for TF1 Mayotte. We had, in a couple of days, to edit a short video sequence which was broadcasted as an introduction to the TV show.
This video was a great opportunity to show off the new logo, designed by Ideogram Design, as well as the car brands distributed by the company.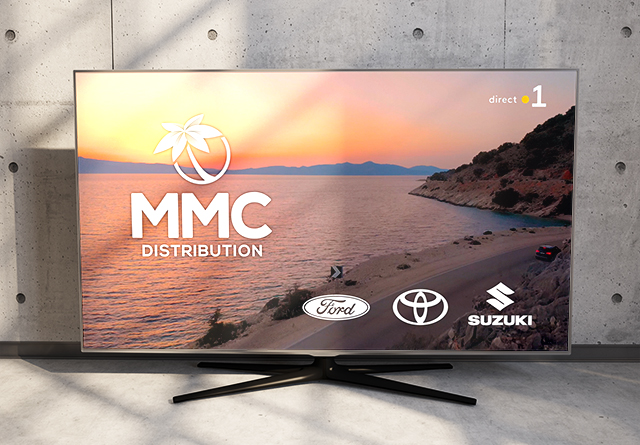 The mission was obviously a success, and the video was seen by all the inhabitants of Mayotte who encouraged their Miss, who ended up winning the contest.
Comments
No comments yet.